NEWS
Lanterna Spotlight
IBDP Coordinator ATL Survey
The Lanterna winter report, focusing on designing world class ATL solutions, is now available to download.
Featuring results from our global DPC survey, as well as advice from ATL leaders, with examples of ATL rich lesson and unit plans.
Enter your e-mail address, name and school name to download the report.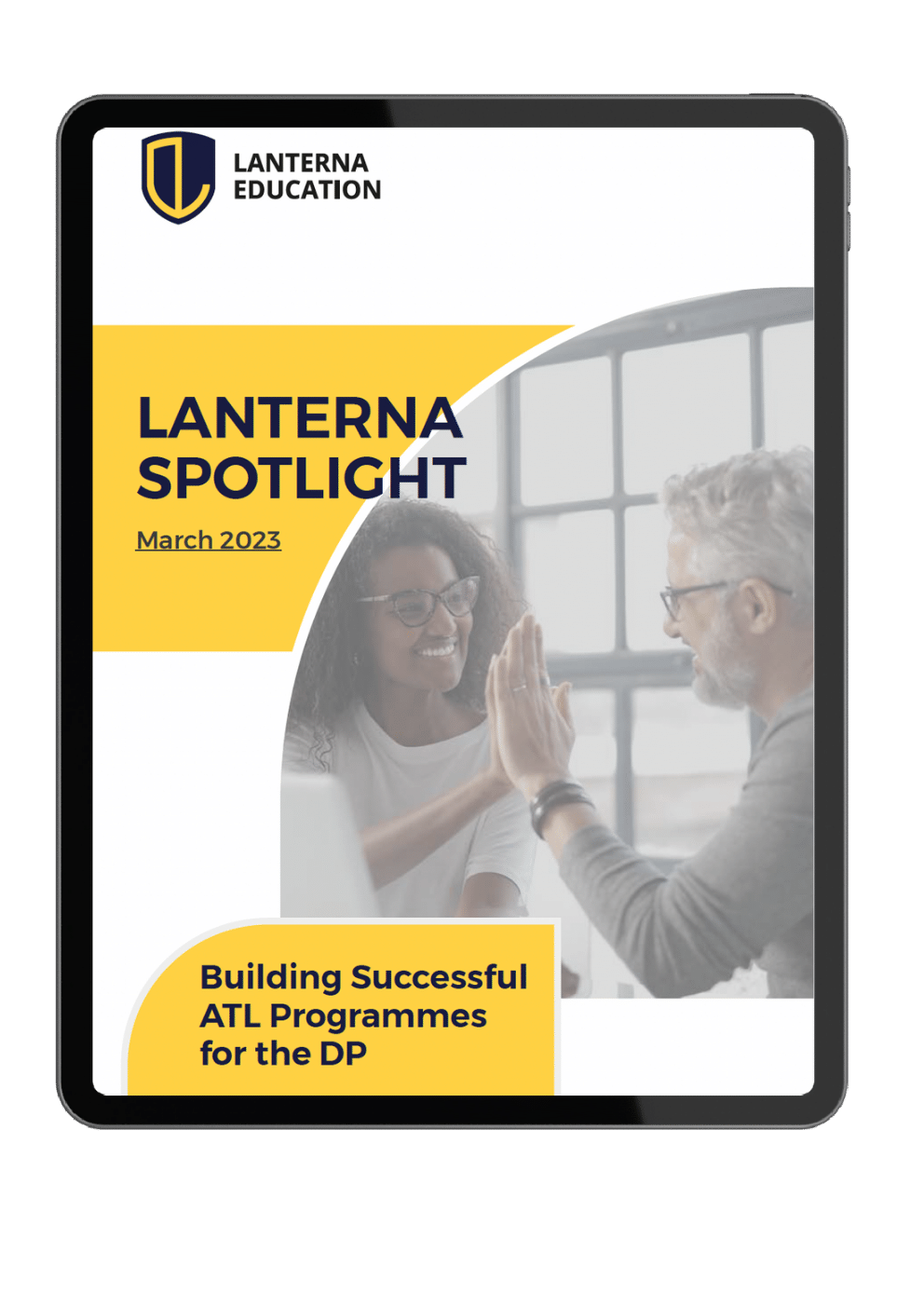 Lanterna webinar
IBDP ATL Frameworks
Did you miss our webinar on the recent IBDP ATL survey, and how to build a world class solution in your school? Rewatch it here.